Competitive Intelligence
What is competitive intelligence?
Competitive intelligence is aimed at generating strategic insights and foresights; these can be derived from analysing market and competitor-relevant information.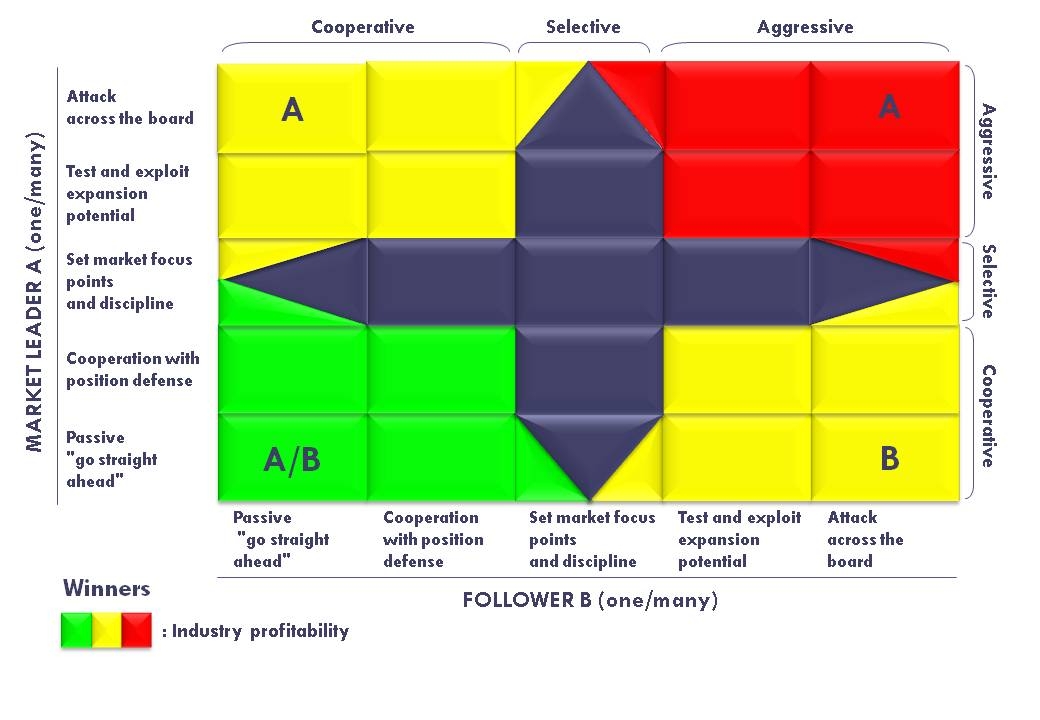 Our competencies.
A key competency for competitive intelligence is producing detailed competitor profiles using data that is available internally and externally. The strengths and weaknesses of the competitors are systematically analysed. Specific recommendations to exploit the key weaknesses of these competitors and appropriate defence strategies are developed based on this profile.
After analysing preferences, buying behaviour, decision-makers and key buying factors, customer reports supply important information about the customers' buying decisions.
We derive strategic implications from the detailed analysis of market and industrial structures and a systematic risk analysis of one's own competitive strategy.
The relevant monitoring aspects and observation factors are identified in advance so that the observations and analyses can be carried out. The design of the organisational responsibility and the permanent screening and monitoring processes are essential for the successful establishment of strategic early warning systems. Computer-based tools are also implemented to ensure organisational anchoring.