Strategic Wargaming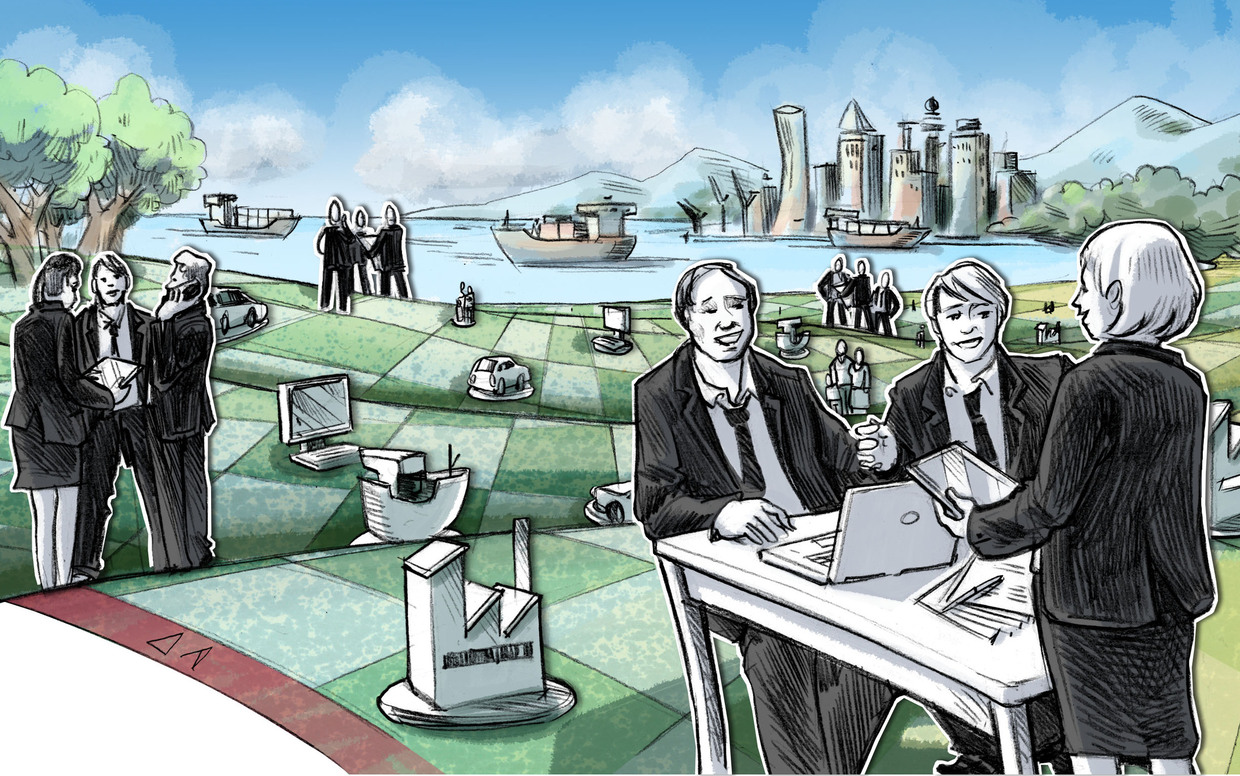 Strategic business wargaming is a method of analysing corporate strategies in highly competitive industries. It covers the development and use of market models based on game theory instruments, computer simulations and scenario analyses.
The interaction between the teams (human-based simulation) and computer-based simulation with the model enables experiences to be collected for the development of central system parameters right up to key performance indicators for all competitors.
The strategic business wargaming method is particularly well suited to highly competitive industries and a few dominant competitors.
The team at the Center for Strategic Business Wargaming offer expertise and comprehensive project experience in three key areas - competitive intelligence, strategy simulation, and strategy implementation.